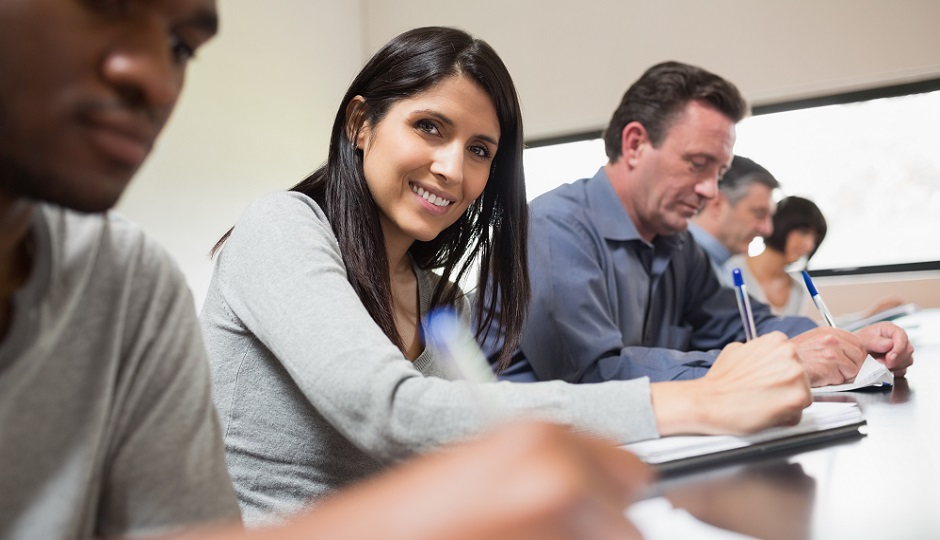 Recognizing non-formal learning to help students graduate
Québec would benefit from improving its recognition of acquired competencies (RAC) by building on initiatives led by other nations. Although the province has been making investments to expand its RAC services since 2002, there is little data on the attainment of the government's targets or the pathways of adult students and specifically those who, prior to the implementation of the RAC, did not hold a diploma or held only general or pre-university qualifications.
A synthesis of current knowledge on the role of RAC practices in student retention and success confirmed that, when specific conditions are in place, the process helps students earn a qualifying diploma and improve their lives. The qualifying degree serves as proof that the student acquired knowledge related to a trade, profession or specialization and thus facilitates his or her promotion, for example.
Still, studies conducted in the US and Europe shed light on the recurrent challenge of reaching disadvantaged groups and adults with a range of work experiences—often gained under difficult conditions—who have not earned a general secondary school diploma.
When comparing with initiatives implemented elsewhere, it appears that Québec must make a major shift to improve the information and research efforts in this area. To support the retention and success of adult students engaged in a RAC process, a range of actions must be taken, including the better integration of the RAC in the workplace, the provision of financial support for adult students, the improvement of wait times between phases and the greater allocation of resources to universities seeking to provide services.
Main researcher
Rachel Bélisle, Université de Shebrooke
Dépôt du rapport de recherche : novembre 2017