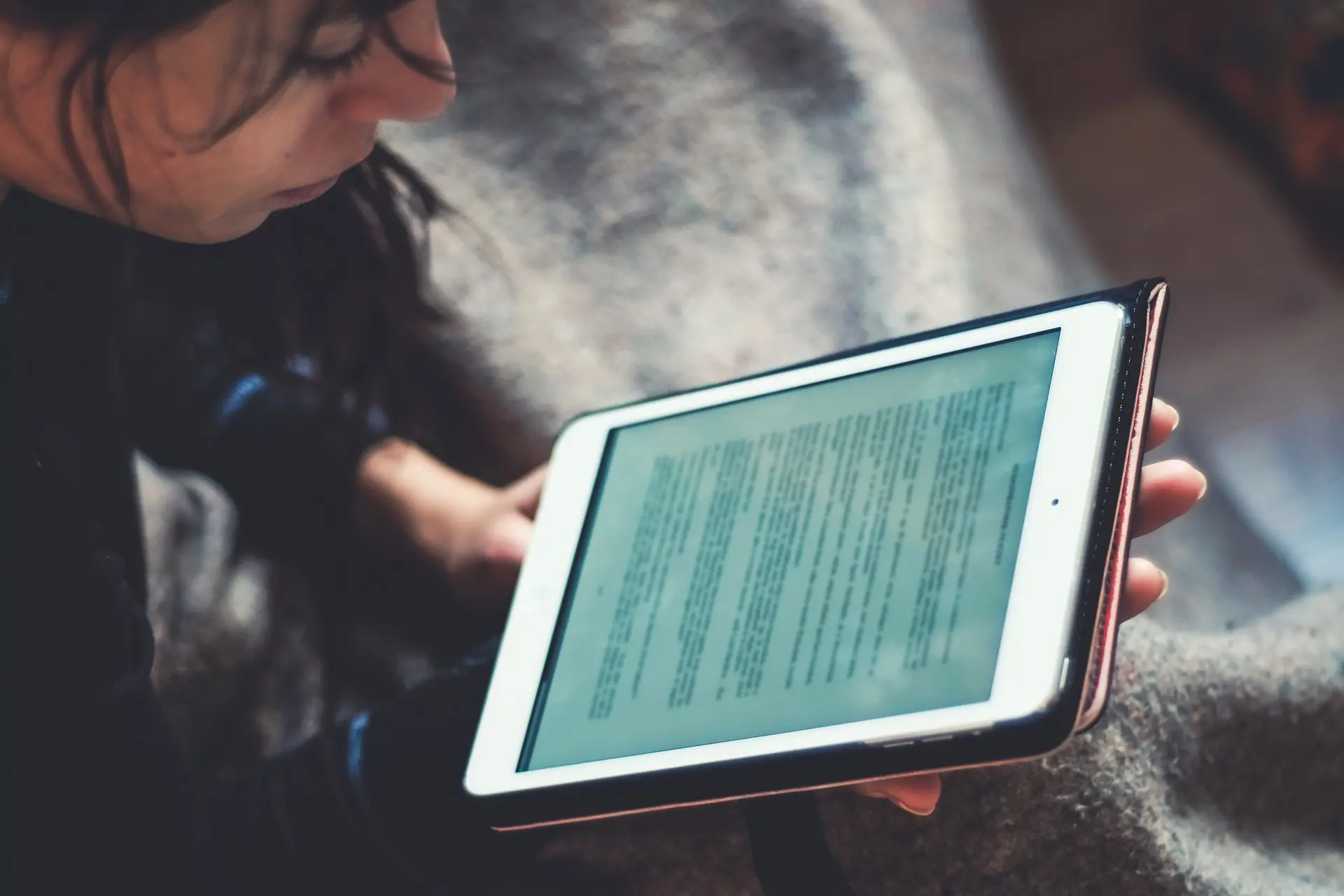 THe digital shift in children's books
The range of digital publications for young audiences testifies to the wealth of possibilities offered by new formats and technologies. Book apps, enhanced books, location-aware storytelling and poem generators are redefining the notions of book and reading, which can now include multimodal, interactive and multimedia text configurations. These new types of content require, on the one hand, the acquisition of new reading skills and, on the other hand, the development of new production and distribution systems.
To support the digital transformation of Québec's children's publishing sector and contribute to the development of a relevant and attractive offer for young audiences, between 2017 and 2021, an action research project was conducted by a team made up of 10 researchers, 3 partner-actors and 16 Québec publishers, digital producers, and representation and distribution agencies.
Organized in three phases, the research first identified the breaking points in the chain of production, distribution and reception of digital children's content as well as the specific needs of each partner. Phase 2 of the project then provided support for the design, development and distribution of 14 new digital projects, carried out both by independent studios and publishing houses and national media. Phase 3, which was dedicated to analyzing these co-creation experiences, led to the elaboration of recommendations for the publishing, cultural and education sectors for the systematization of processes to promote the creation, dissemination and distribution of digital content for children. The outcome of the support process, as well as the implementation of new projects such as À l'écoute!, which seeks to resolve the identified breaking points, demonstrated the effectiveness and relevance of a co-creation approach and the benefits of collaboration between the publishing, academic, education and cultural sectors.
Main researcher
Nathalie Lacelle, Université du Québec à Montréal
Deposit of the research report: June 2021