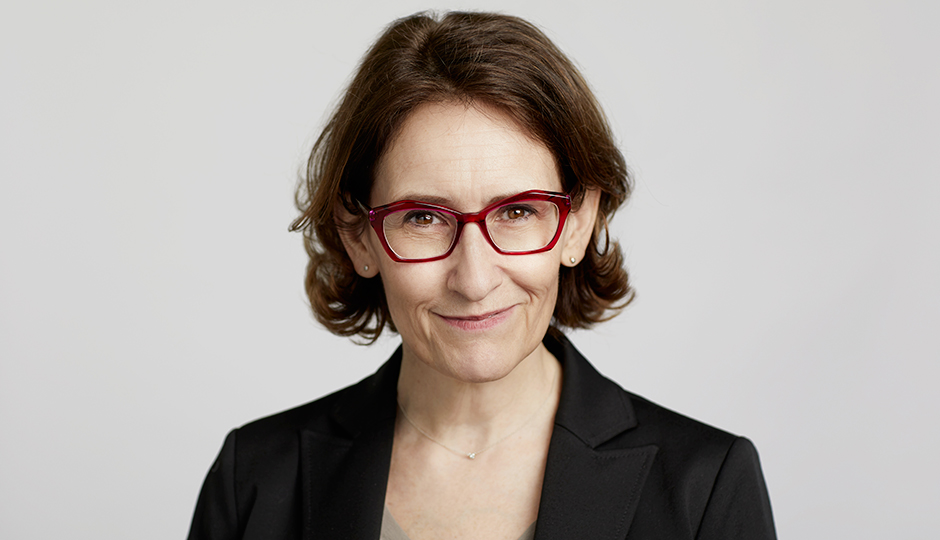 Le goût du vrai1
Here we are, already mid-year, after six hectic months! It goes without saying that the highlights include the COVID-19 pandemic and the achievement of vaccination, so I would like to take this opportunity to thank everyone in the health care system who is working to deliver each dose of vaccine for our individual and collective well-being.
A bit of a frenzy has come over us. It's a time of new initiatives, like the Médicaments Québec project, which was announced a few weeks ago and will revisit the potential for drug discovery and manufacturing and modalities of public-private partnerships. There is also the renewed funding for the Unité de soutien SRAP for patient-oriented research strategies, which is now the Unité SSA Québec for a learning health care system. It is poised to play a pivotal role in the ongoing improvement of Québec's health system and care paths for Quebecers.
We are also working on another exciting—and vitally important—initiative to develop key government strategies for our sector, including the Stratégie québécoise des sciences de la vie life sciences strategy and the Stratégie québécoise de recherche et d'innovation research and innovation plan. Many of you submitted briefs (over 230 are available on the website of the Ministère de l'Économie et de l'Innovation), and all the recommendations stemming from them were carefully assessed. From support for emerging researchers to talent development, program simplification and agility and the strengths and contributions of clusters, all the ingredients are there. At the same time, the FRQ's strategic planning process is moving along very well. The three pillars that form the basis of our plan are:
– equity, diversity and inclusion;
– contribution to sustainable development goals; and
– open science.
Two work sessions with the board of directors were dedicated to the vision statement, which will focus on sustainable health and the actions we must take to carry out the approach. Consultations are currently underway, and more will follow.
This brief overview of our activities brings me to the title of this message, which I could have also dubbed What I'll be reading this summer. As is often the case in a whirlwind, one's to-be-read pile gets taller and taller. In my personal pile are two documents I have read but which require much more attention to lead to a solid commitment to sustainable health:
– The Future is Now: Science for Achieving Sustainable Development
– UN Research Roadmap for the COVID-19 Recovery
Also in my pile is Le goût du vrai, an essay by French physicist, philosopher of science and researcher Étienne Klein published last fall. The title, media coverage and snippets piqued my curiosity. In it, Klein reflects on science, the scientific approach and the interactions between science and society. He also provides references and rationales to fuel debates and help us take a step back to then forge ahead. I'd be very happy to exchange views with you on these topics.
And you? What will you be reading this summer? Share with us! You'll help make us all more open-minded and inclusive.
Until the start of the summer break, we'll be on the final straight of our marathon to get our regular programs, as well as some of our thematic ones, online. We have made a number of changes, the most significant of which, as we've said many times, pertain to the excellence criteria of the training awards. Read the updates and send your questions. Other minor changes impact the deadlines and required documents. You'll find all the details on the programs page of our new website. Questions? Problems? We are here to support you.
The entire Fonds team and I would like to wish you a wonderful and restful summer with a lot less video conferencing, a few good books and quality time with those closest to you.
Enjoy the summer!
______________________________________________
1 Le goût du vrai, by Étienne Klein, Tracts Gallimard, n°17