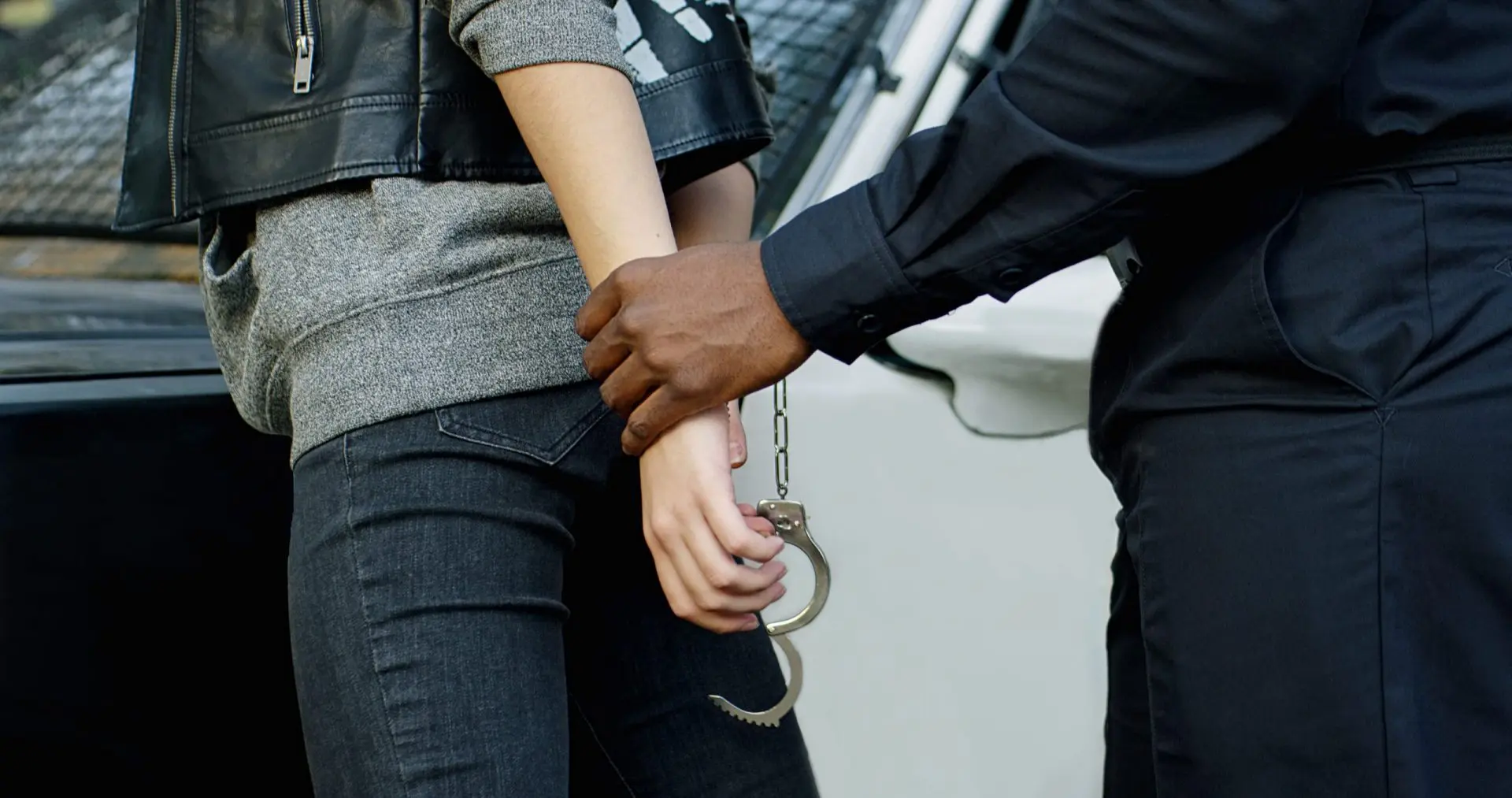 Being arrested and violence experienced by members of their entourage contribute to diverting offenders from their criminal trajectory, according to a study by Yanick Charette, a professor in the School of Social Work and Criminology at Université Laval.
Yanick Charette tracked a cohort of individuals over a seven-year period, using police data from the city of Chicago and cross-referencing information on arrestations with information on victimization.
The results show that the number of arrests and having associates who have been victim to gun violence reduce the likelihood of continuing on a path of delinquency and crime. Being co-arrested with a person who has been a victim of gun violence reduces the likelihood of pursuing a trajectory of offending by 10%.
This research offers interesting insights in a context where gun violence has been on the rise in recent years. Contacts established with organizations involved in firearms prevention in Montreal open the door to the implementation of intervention projects using "targeted deterrence" strategies.
This approach is based on meetings with various stakeholders (police, procureurs, victims, family members, community members, social workers, etc.) and aims to deter individuals or groups from committing violent acts. The intervention involves presenting individuals or groups with elements of deterrence, such as the fear that the offender or those around them will be victims of violence, or the fear of being arrested. This should be accompanied by discussion on the benefits of abstaining from violent acts and information about the availability of services such as employment assistance, training, or community support programs.