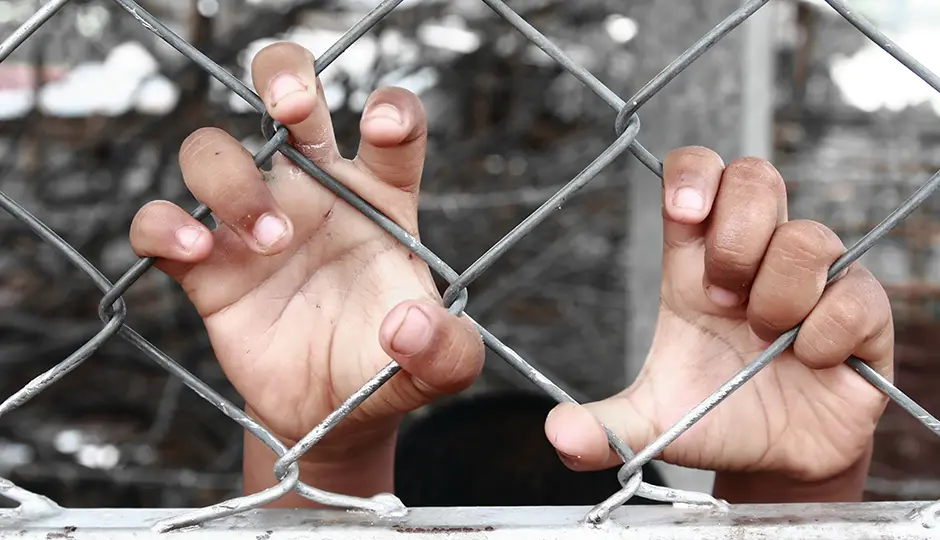 This research aimed to present the personal characteristics of young people associated with street gangs, in terms of risk and protective factors and the consequences linked to street gang association.
The 212 young people aged 14 to 25 involved in the study were largely found to have experienced potentially traumatic events in their lives. In addition, they reported lifestyles with a high incidence of risk taking behaviours.
Creating a space for them to express their distress entails establishing a relationship of trust.
Offenders who claim involvement with street gangs show more severe delinquency problems than other offenders, and are also distinguished by their personality traits, family relationships, the risks they take and indications of mental health disorders. Young people involved with street gangs are probably the first victims of their own delinquency. Indeed, their delinquent behaviour leads them into serious and dangerous situations that can result in mental health problems and significant adjustment difficulties. And yet, the support they receive is not aimed at treating these issues, but at rehabilitation and social reintegration. Moreover, when questioned, young street gang offenders do not see themselves as having mental health issues. A certain trivialization of the violence inherent in the delinquent lifestyle, and to an even greater extent in street gangs, appears in some way to stifle the expression of their distress. One potential solution would be to carry out a systematic evaluation of the mental health and the potentially traumatic situations experienced by young offenders, at the moment they enter the system.
However, given the personal profile of street gang offenders—who are characterized by mistrust and difficulty turning to others when facing difficult situations—creating a space for them to express their distress entails establishing a relationship of trust.
One possible way to open a dialogue with these young people could consist in getting them to talk about an upsetting and potentially traumatic event. Any psychological issues could then be assessed and taken into account, contributing to the effectiveness of the interventions already in place by targeting services and by reducing the psychological factors that may hinder the objective of social reintegration.
Main researcher
Catherine Laurier, Centre jeunesse de Montréal
Deposit of the research report: December 2014