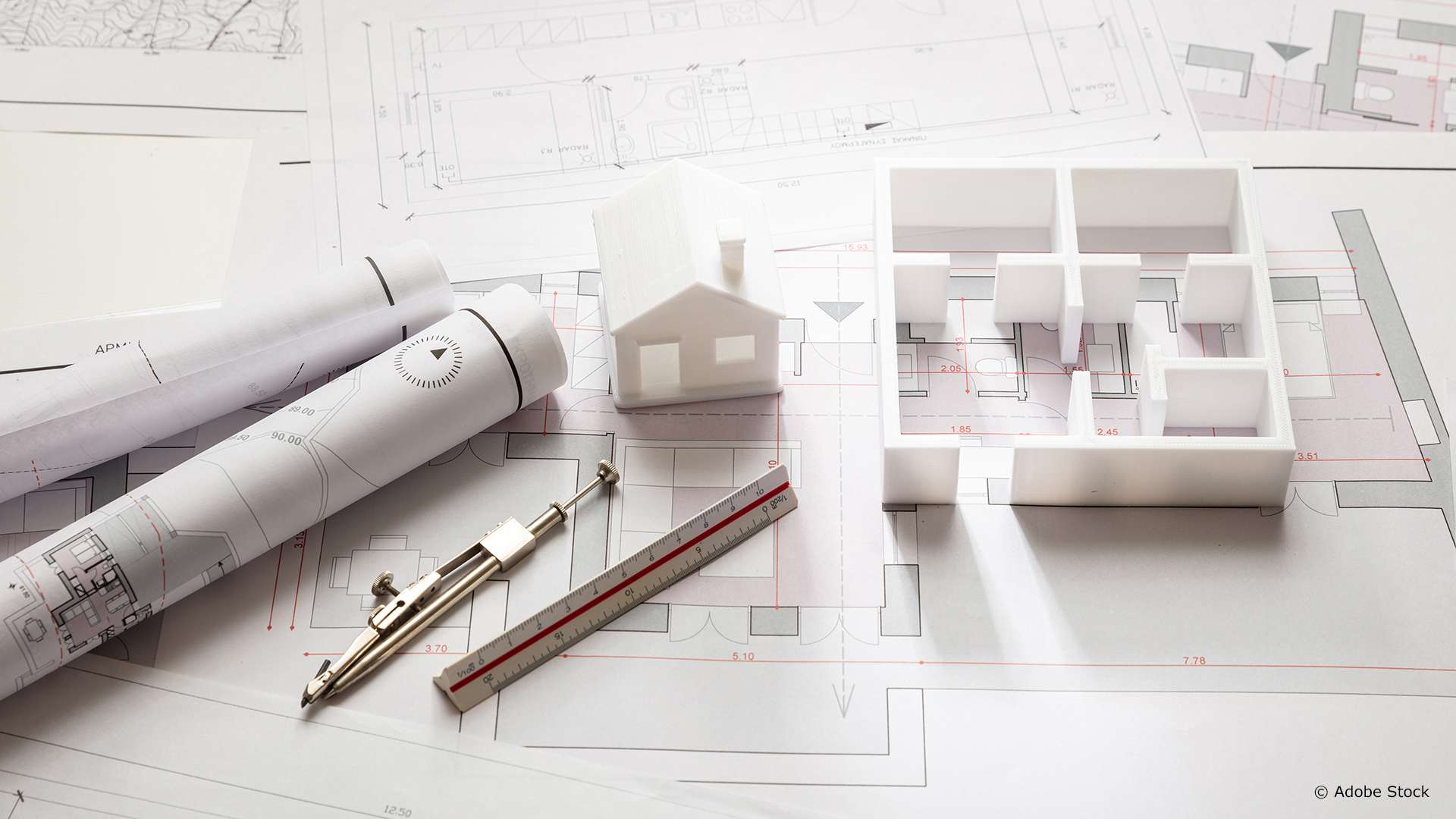 Technological innovations such as 3D printers offer new possibilities in design and fabrication. Samuel Bernier-Lavigne, a researcher at Université de Laval's School of Architecture, is working to integrate these capabilities into the architectural process.
As part of a recent research project, he developed a series of four architectural prototypes to foster the emergence of new processes that link digital design, simulation and fabrication. The four prototypes were designed using algorithms that find the optimal material distribution in a given volume under physical constraints. The resulting "object-fields" are small, finely detailed elementary units that identify and quantify the force fields acting on them (wind, weather, load, gravity, etc.). This structural information is then translated into various high-resolution algorithmic systems to explore the architectural possibilities associated with the limitations of 3D printing.
The value of the design process developed by Samuel Bernier-Lavigne lies in the possibility of adapting it to projects of various types and sizes. The researcher has integrated the knowledge generated by this theoretical exercise into a number of concrete projects, such as a proposed pedestrian bridge over the Saint-Charles River in Québec City, and equipment to protect the banks of the St. Lawrence River. Thanks to this process, each project is an optimal solution for its specific context and needs.
The integration of digital tools in design, simulation and fabrication and the establishment of a continuous process between these three steps contributes to pushing the limits of architecture.