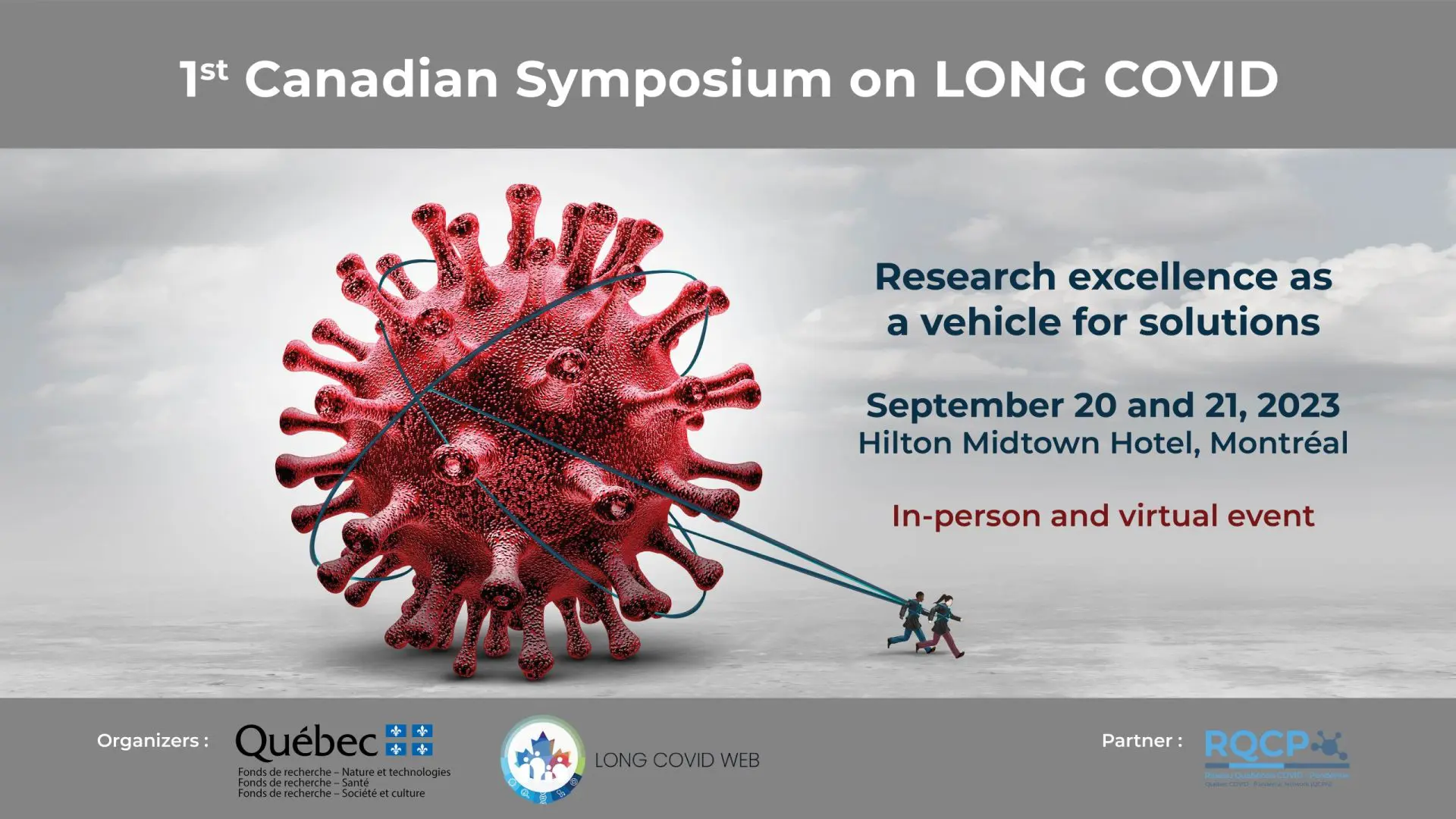 When: September 20 and 21, 2023
Where: Hilton Midtown Hotel – Montreal* and in virtual
BACKGROUND AND OBJECTIVES OF THE SYMPOSIUM 
The COVID-19 pandemic has had a significant impact on the health and well-being of the Canadian population, not only through its direct effects, but also through its indirect effects. Among the effects of this infection, the Post-COVID-19 Condition (PCC), also known as "Long COVID", affects a large proportion of the population, who present new, persistent or recurrent symptoms for weeks or months after their acute infection.
Despite advances in scientific knowledge, PCC and its mechanisms remain largely unknown. To encourage research in this area, the various levels of government have made several important announcements in recent months: at the provincial level, the creation of the Long COVID cohort – housed at the MCRI –, the Quebec COVID – Pandemic Network, both supported by the Fonds de recherche du Québec – Santé, and the creation of long-COVID clinics by the ministère de la Santé et des Services sociaux (MSSS);  and at the federal level, the creation of the Long COVID Web, the publication of the report of the Office of the Chief Science Advisor of Canada and support for the establishment of clinical practice guidelines. While these investments are essential, they will only be fully realized if the scientific and clinical community and patients can come together on a regular basis to share the state of knowledge, measure progress, and share interventions that support people with Long COVID.
That is why the Fonds de recherche du Québec and the Long COVID Web have decided to join forces to organize the first major Canadian Conference dedicated to Long COVID. This symposium will offer invited speakers and panelists as well as all participants interested in the subject, the opportunity to express themselves on these issues and to explore possible solutions to mobilize joint efforts and thus highlight the excellence of Canadian research in this field.
In summary, these two days will be entirely devoted to bringing together top Canadian researchers, policy-makers and people living with Long COVID to share knowledge and demystify PCC.
The objectives of the conference are to:
Identify research gaps and potential areas of collaboration between the different research pillars;
Bring together leading experts from different fields to share their latest findings and insights on PCC and future research priorities;
Accelerate knowledge translation for optimal care and services.
Summary of planned activities:
A discussion between Prof. Mona Nemer, Chief Science Advisor of Canada and Prof. Rémi Quirion, Chief Scientist for Quebec on the state of research and government decisions;
Conferences and thematic presentations on current research around the biomedical, clinical, health services and population health pillars;
A citizen's conference with patients;
Panel discussions and discussion periods. 
View the panelists' biographies:
Dr. Jeffrey Bakal, Program Director, Provincial Research Data Services, Alberta Health Services
Dr. Marcel Behr, Director of MI4 – McGill Interdisciplinary Initiative in Infection and Immunity, McGill University
Dr. Anne Bhéreur, Patient and Associate Professor, Université de Montréal
Dr. Pavlos Bobos, Assistant Professor, Physical Therapy, Western University
Dr. Marie-Hélène Boudrias, Associate Professor and Scientist, School of Physical & Occupational Therapy, McGill University
Dr. Sara Carazo Perez, Epidemiologist, Institut national de santé publique du Québec (INSPQ)
Dr. Angela Cheung, Professor of Medicine and Researcher, University of Toronto and Co-Lead of COVID Long Web
Dr. Sylvana Côté, Psychologist, Full professor at the School of Public Health at the University of Montreal, and Researcher at CHU Ste-Justine
Dr. Madeleine Durand, Co-director, BQC19, Physician at CHUM, Associate Clinical Professor at the Faculty of Medicine of the University of Montreal
Dr. Judith Fafard, Microbiologist-Infectious Disease Specialist, Medical Director of the Public Health Laboratory of Quebec (LSPQ) at INSPQ
Dr.  Emilia Liana Falcone, Director of the IRCM Post-COVID-19 (IPCO) Research Clinic and Researcher, Montreal Clinical Research Institute (IRCM)
Dr. Douglas Fraser, Researcher, Lawson Health Research Institute, London Health Sciences Centre
Donna Frederick, Patient Partner
Dr.  Andrea Gershon, Respirologist and Scientist, Sunnybrook Research Institute, University of Toronto
Claudia Hébert, Patient
Dr. Akiko Iwasaki, Professor of Immunobiology and Molecular Biology and Researcher, Yale University
Dr. Naveed Janjua, Epidemiologist and Executive Director, University of British Colombia
Dr. Linda Li, Professor, Department of Physical Therapy, University of British Columbia and Researcher, Arthritis Research Canada
Dr.  Piushkumar Mandhane, Associate Professor, Faculty of Medicine & Dentistry, University of Alberta
Dr. Manali Mukherjee, Assistant professor, McMaster University
Dr. Mona Nemer, Chief Science Advisor of Canada
Dr. Kelly O' Brien, Professor, Department of Physical Therapy, University of Toronto
Dr. Nathaniel Osgood, Professor of Computer Science, University of Saskatchewan
Dr. Gavin Oudit, Professor, Cardiologist, University of Alberta and Clinician-Scientist, Mazankowski Alberta Heart Institute
Dr. Alain Piché, Professor of Microbiology, Université de Sherbrooke
Dr. Codie Primeau, Postdoctoral Fellow, Arthritis Research Canada
Dr. Kieran Quinn, Clinician-Scientist, Sinai Health System and Professor, University of Toronto
Dr. Rémi Quirion, Quebec Chief Scientist
Dr. Diana Sanchez-Ramirez, Assistant Professor in the Departement of Respiratory Therapy, University of Manitoba
Dr. Carmela Tartaglia, Clinician-scientist, University of Toronto and University Health Network
A call for poster proposals  targeting the student community was launched on June 30, 2023. It is now closed.
Registrations are now closed.
Accommodations
* Reservations for rooms at a preferential rate before July 20, 2023 by phone at 514 370-3300 and mentioning the code FRQS, or on the web page. 
COVID-19 precautions:
In accordance with public health recommendations, several preventive measures have been implemented to ensure the safety of participants:
Protective Equipment: We will provide N95 masks for all participants, and hand sanitizers will be readily available in meeting areas.
Thorough Sanitization: Translation equipment and any shared equipment will be diligently sanitized after each use.
Virtual Mode: The symposium is offered in a virtual mode, providing every participant with a safe way to attend the conference.
Additionally, we request individuals experiencing COVID-19-related symptoms to not attend the event in person but to participate virtually.
This initiative underscores our commitment to the safety of all participants. We appreciate your cooperation and understanding. 
Circulate this invitation in your networks!
For any information request:
caren.cao@uhn.ca 
Organizers: 
Partner: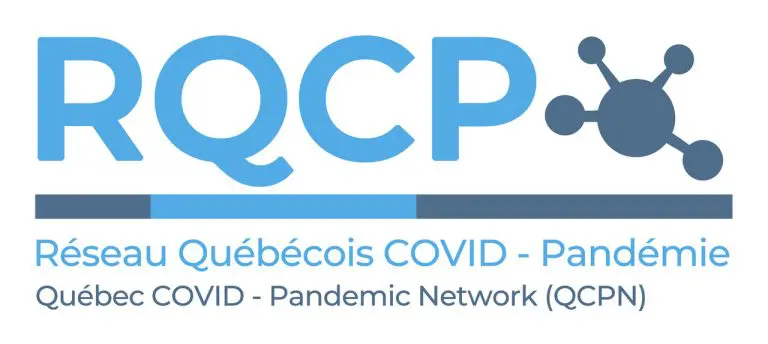 Other events that might interest you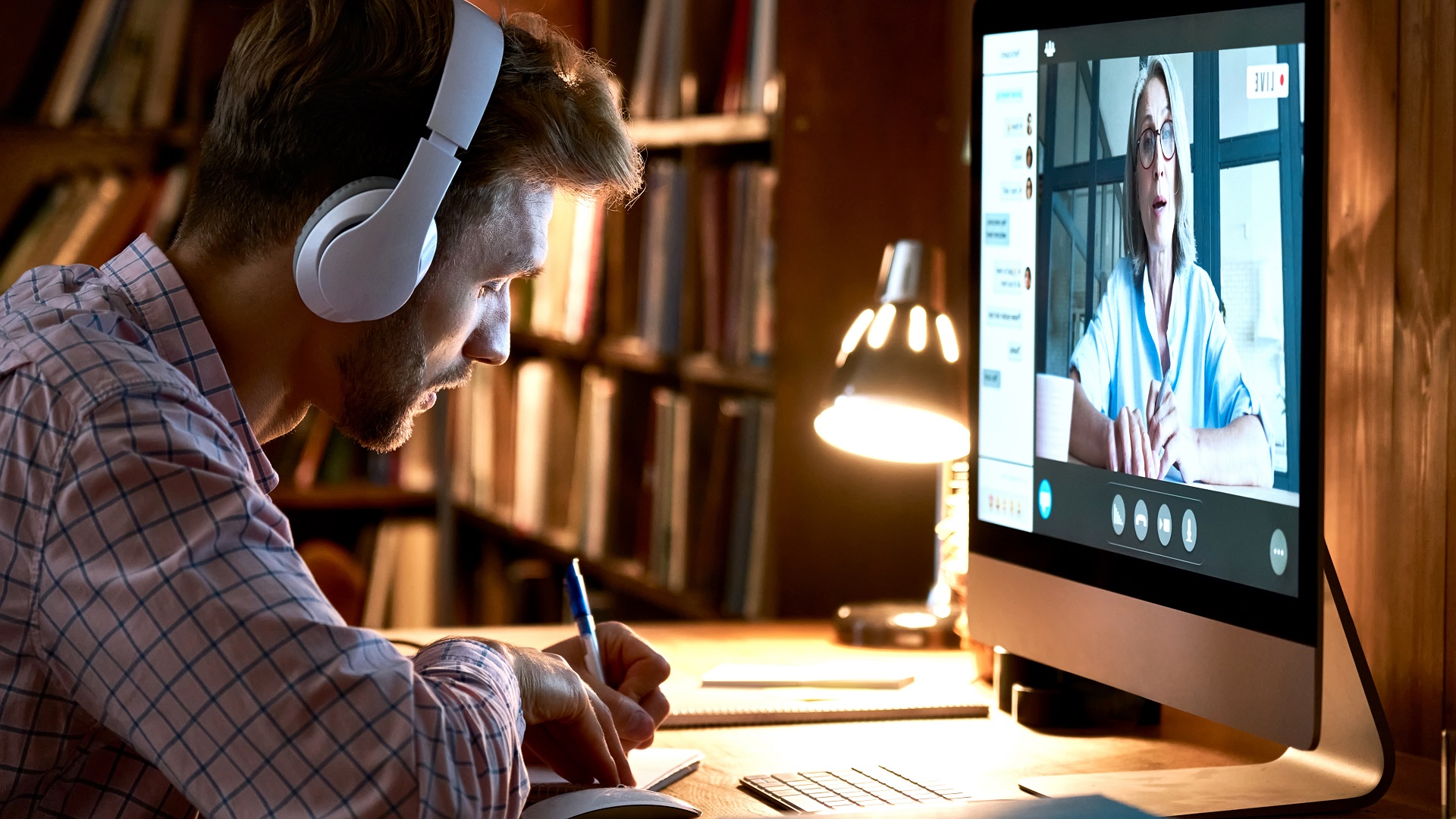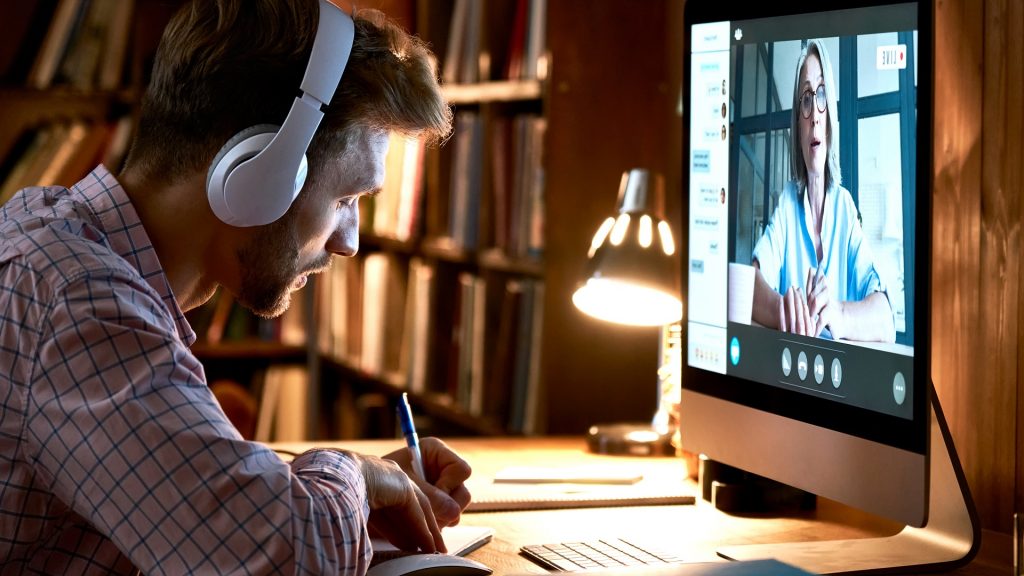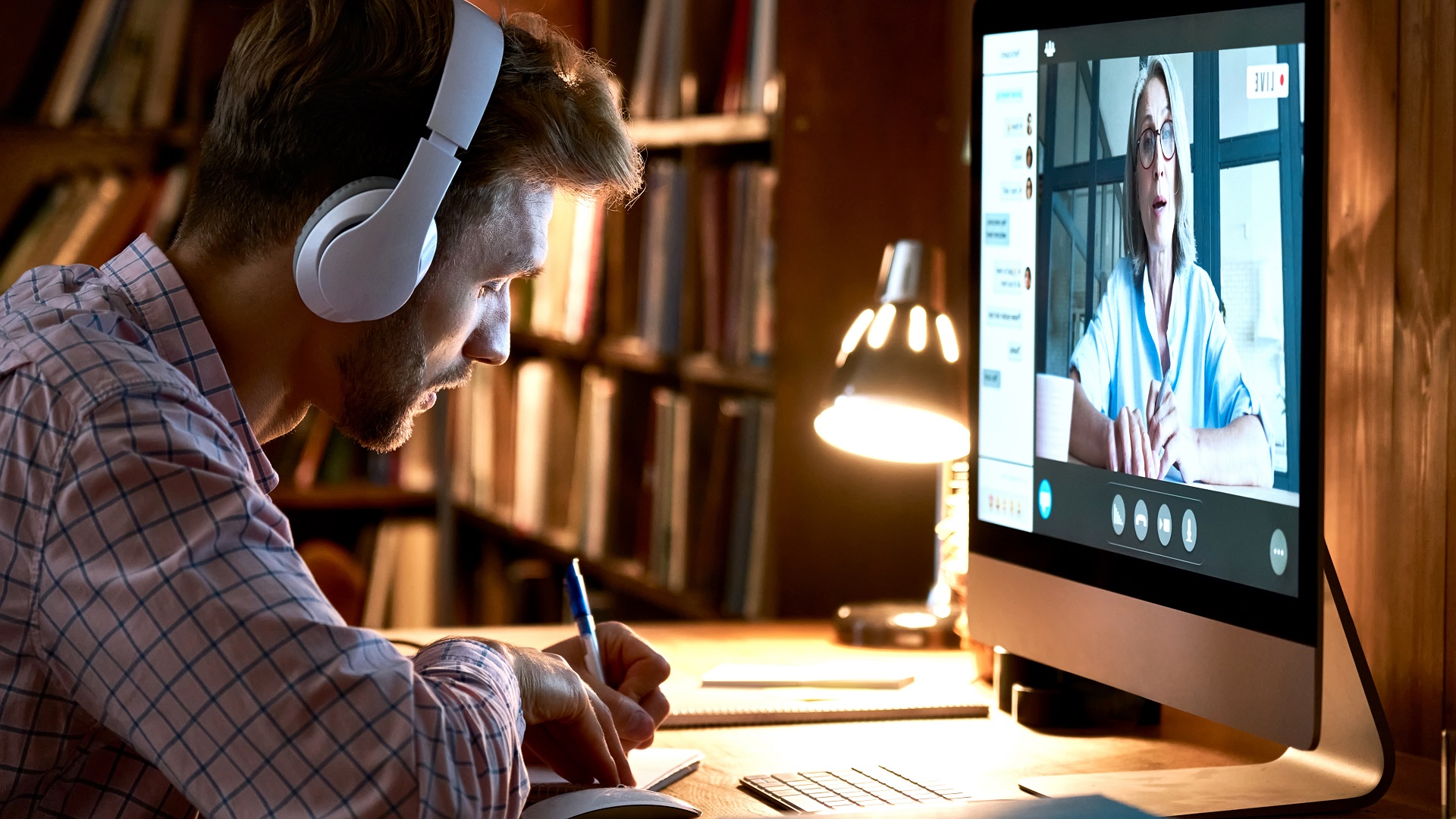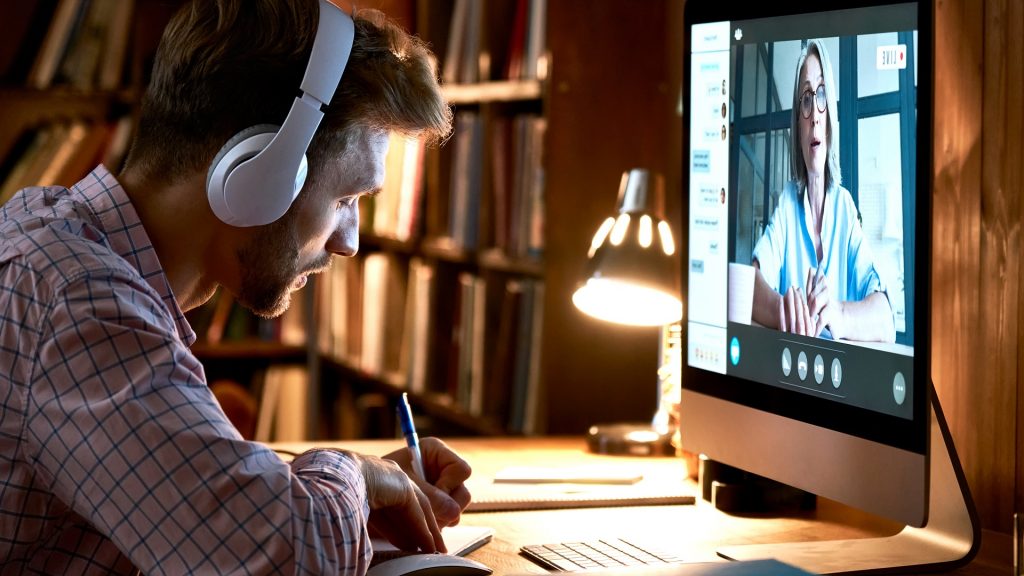 From to
Funds :
Nature and technologies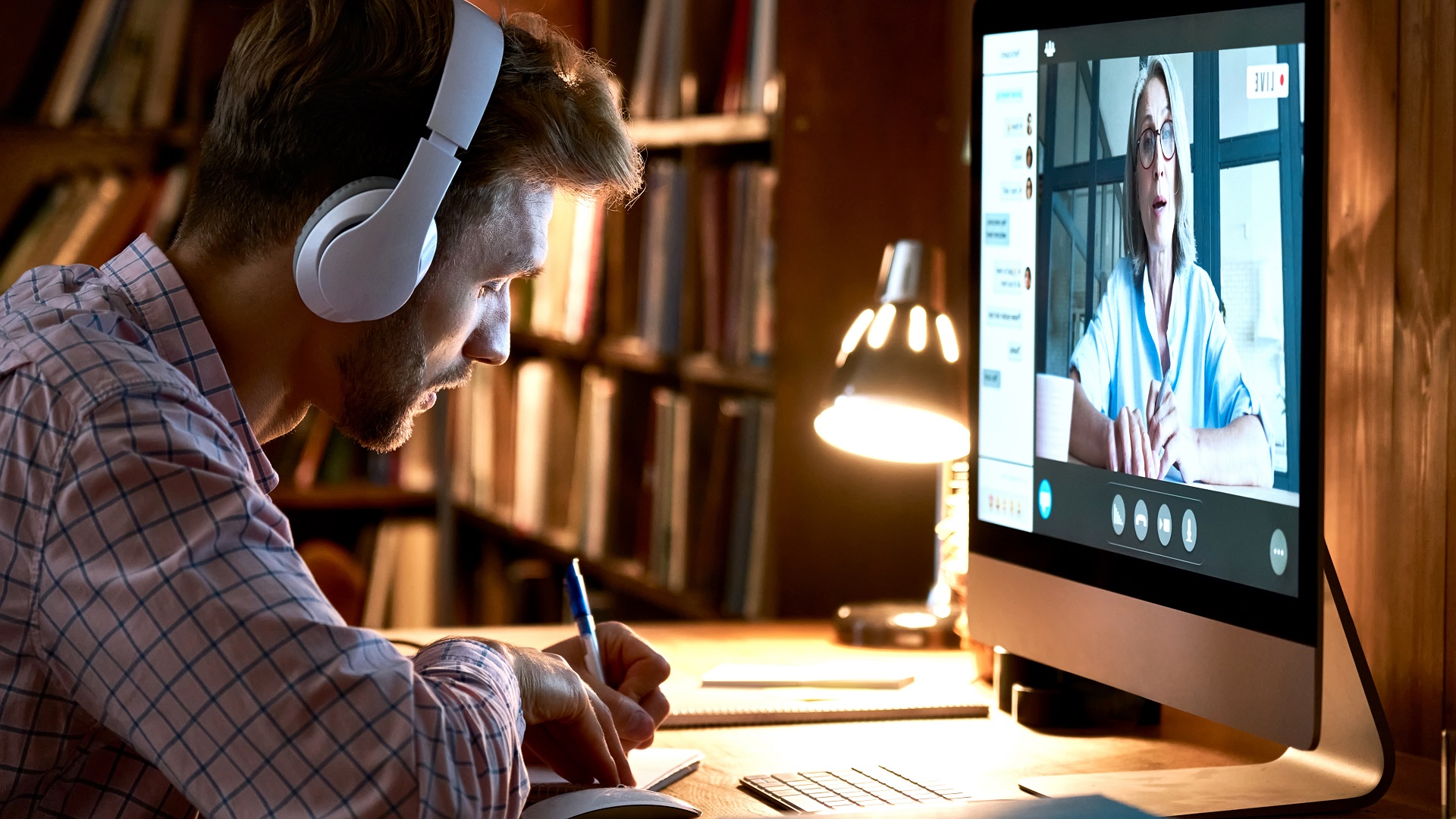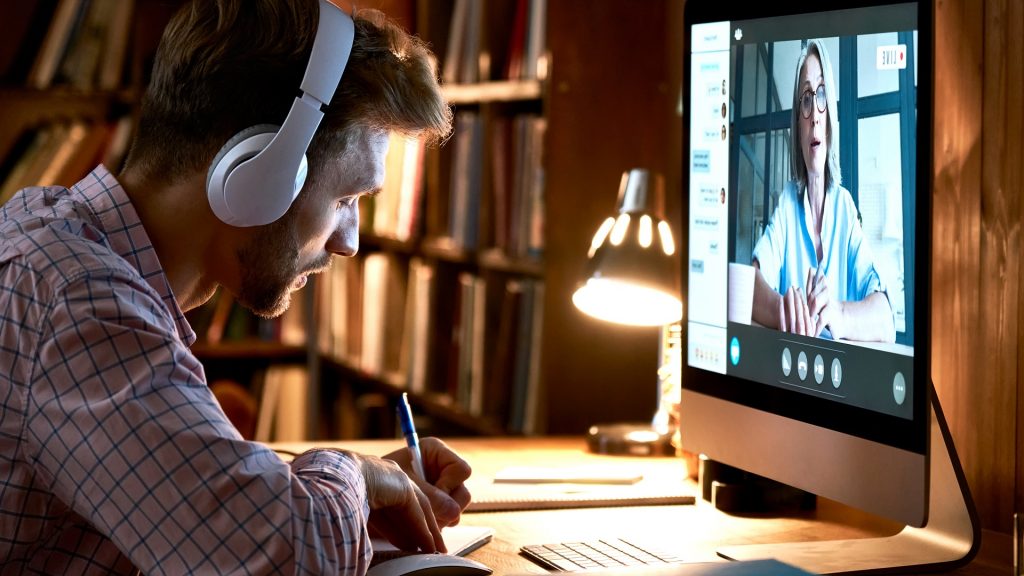 From to
Funds :
Health,
Nature and technologies,
Society and culture