While the production and mobilization of knowledge are constantly evolving, the Fonds de recherche du Québec aim to increase the research and innovation potential in Québec by putting forward programs that think outside the box and erase borders.The FRQ have thus developed various initiatives that rely on the intersectoral approach as a powerful lever for finding innovative solutions. Others rely instead on the intensification of interactions between science and society which promotes the appropriation of research results by user communities and the general public.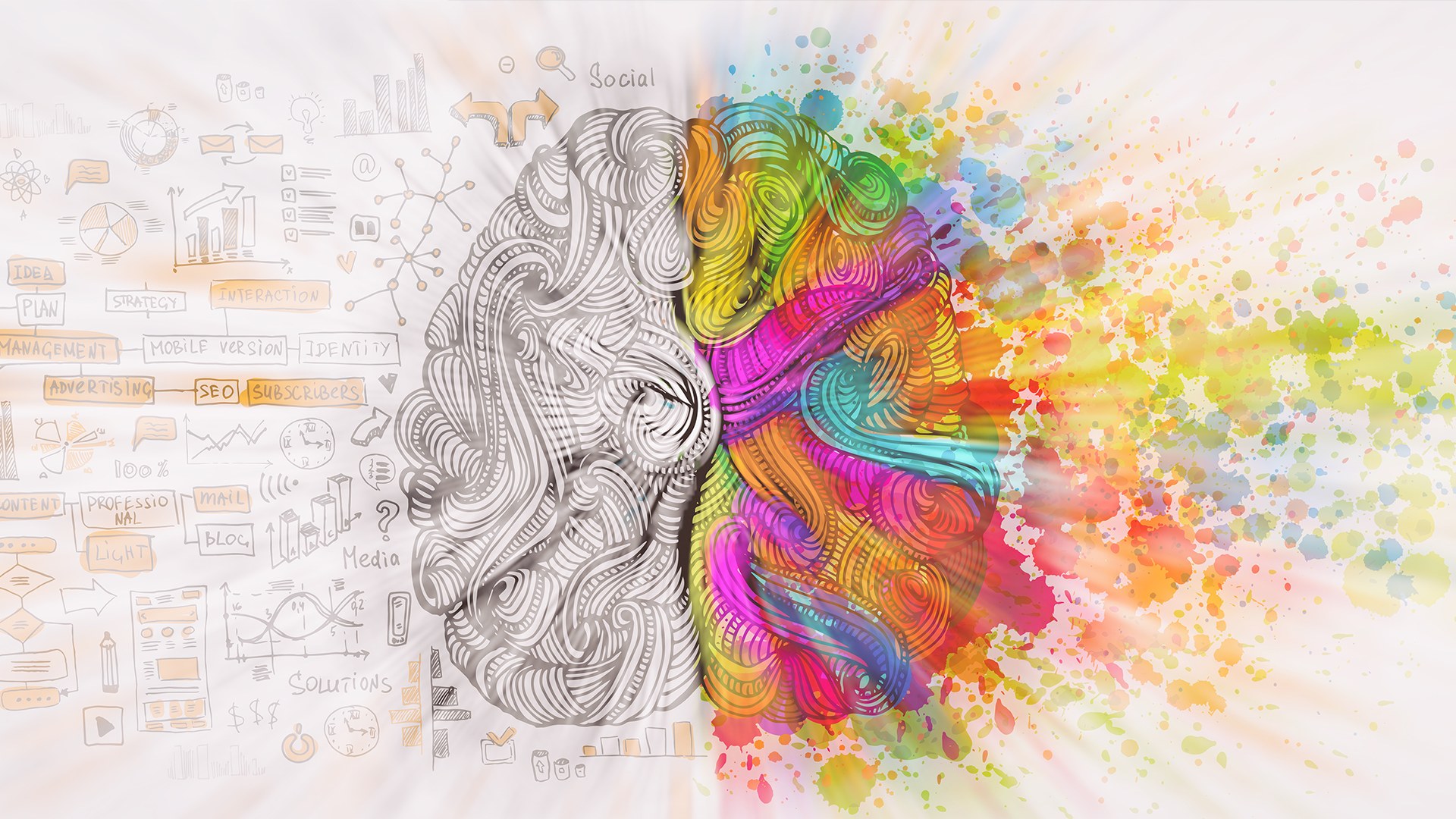 Intersectoral Meshes
When the intersection of knowledge from different scientific cultures and various other sectors of society acts as a real catalyst for new ideas.
The Fonds de recherche du Québec promote a culture of scientific entrepreneurship and encourage the next generation to discover this ecosystem through various programs offered by our partners.
The Fonds de recherche du Québec develop programs to support the living lab approach, open innovation and collaborative research with and for user communities, whether community-based, municipal, entrepreneurial or industrial.
The DIALOGUE program
When the scientific community interacts with the general public to generate greater interest in science.
To strengthen research excellence, we must emphasise equity, diversity and inclusion in research. Principles valued by the Fonds de recherche du Québec, which are implementing a series of measures aimed, among other things, at reducing the influence of unintentional prejudices in the scientific evaluation process.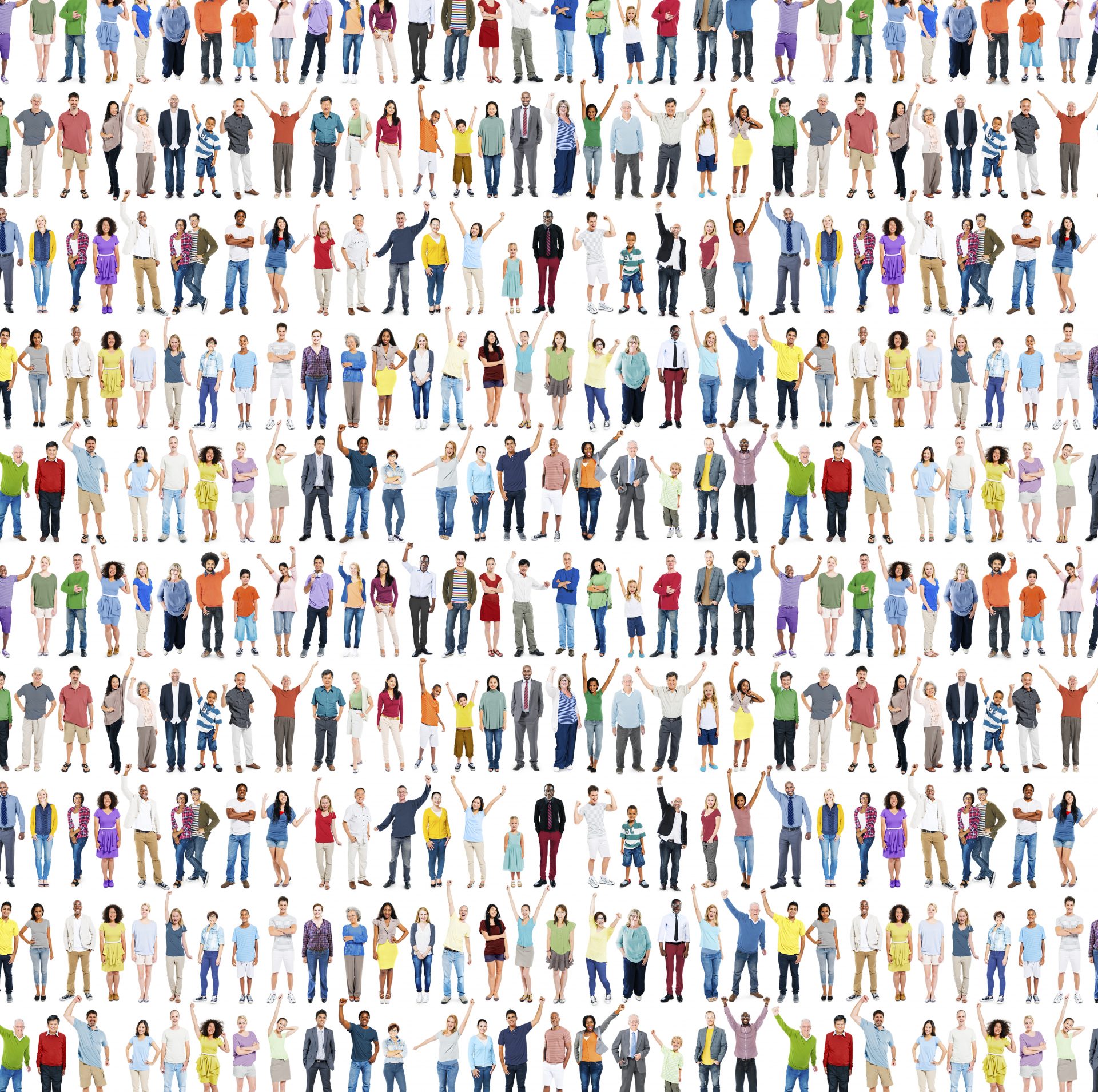 The ENGAGEMENT Program
When citizens actively and meaningfully participate in a research project.
Doing research differently also means taking part in the global open science movement, which encourages sharing the pool of knowledge and tools generated by research in order to benefit as many individuals as possible.
Youth participation in the fight against COVID-19!
When students create science communication projects in order to mobilize young people in the fight against COVID-19.