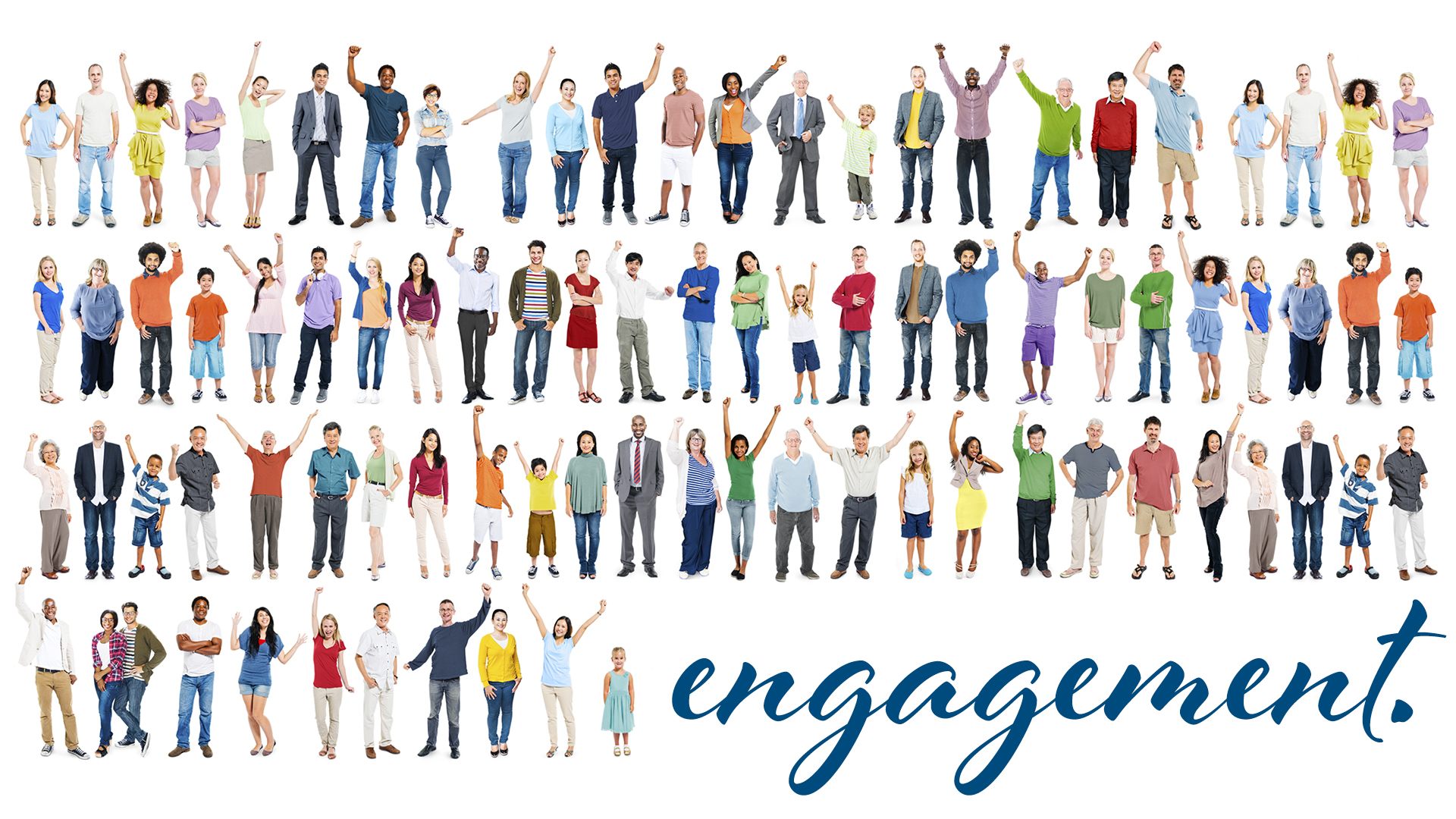 ENGAGE is a participatory science program. It allows citizens to propose a research idea, and to carry it out in close collaboration with a researcher. Citizen engagement in science can take many forms, as evidenced by Cylvie, who lived through an 8-year period of homelessness; or Maxim, passionate about butterflies.
Second edition (2021 – 2022)
The second edition of the ENGAGE program allows citizens from all walks of life to join forces with researchers to explore a science question and jointly carry out a participatory science project. The program is rolled out in two phases: the Start-up phase ($ 15,000, one year) during which citizens and researchers get to know each other, and the Action phase ($ 30,000, one year) during which the pairs carry out their project.
Call to citizens (deadline, July 8, 2021)
Program rules – Start-up phase
List of recipients – Start-up phase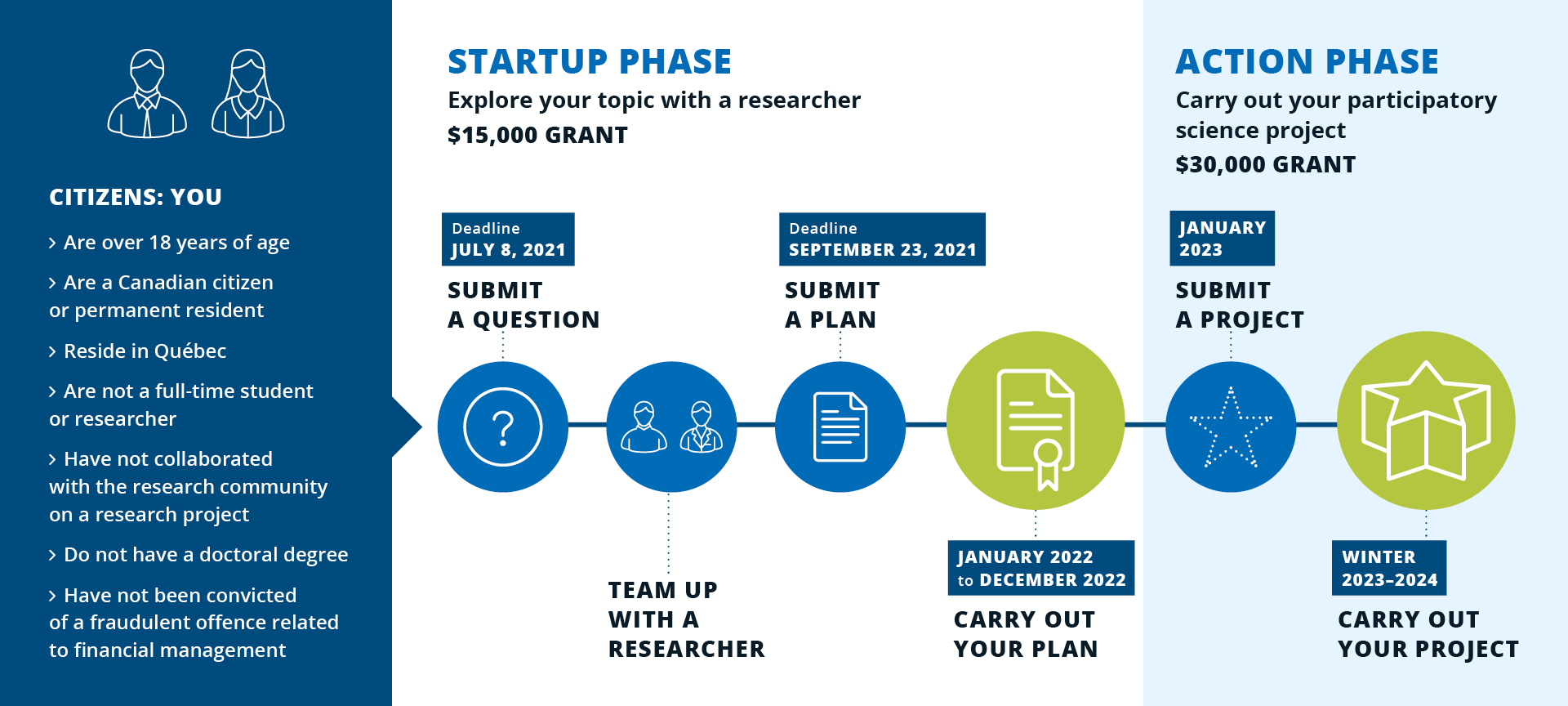 First edition (2019-2020)
In 2020, the Quebec Research Funds awarded six grants amounting to $ 100,000 for two years, from the additional credits granted to the FRQ within the framework of the Quebec Research and Innovation Strategy – SQRI 2017-2022:
• Discovery and visualization of antibiotic resistance profiles by environmental explorers
Yves Brun – University of Montreal, Valérie Bilodeau – Scientists
• Strengthen the capacities of families with a child with special needs: Co-development and evaluation of a range of social occupational therapy services
Marie Grandisson – Laval University, Élise Milot – Laval University, Cynthia Fauteux – Quebec City Social Occupational Therapy Clinic, Julie Bergeron – Association for Social Integration of the Quebec City Region
• Citizens receiving social insurance benefits: increase their capabilities by fighting against prejudices
Janie Houle – UQAM, Peter Belland – Collective for a Quebec without poverty
• Stories of life, city … of nature: building the "city-nature" from the citizen's experience
Sylvie Miaux – UQTR, Valérie Delage – Green pillars, Julie Fortier – UQTR, Cindy Provencher – Sustainable Trois-Rivières Foundation
• Study of bio-cultural diversity and the impact of climate change on the flora of ancestral portage sites in the Anicinabe territory of the community of Kitcisakik
Catherine Potvin – McGill University, Daniel Lemieux – Conseil Anicinape de Kitcisakik
• Palliative care on stage: Co-creation laboratory on the transition to the end of life
Mélanie Vachon – UQAM, Chantal Grenier – Théâtre Exaltemps, Andréanne Côté – CIUSSS-NIM, Maud Gendron-Langevin – UQAM