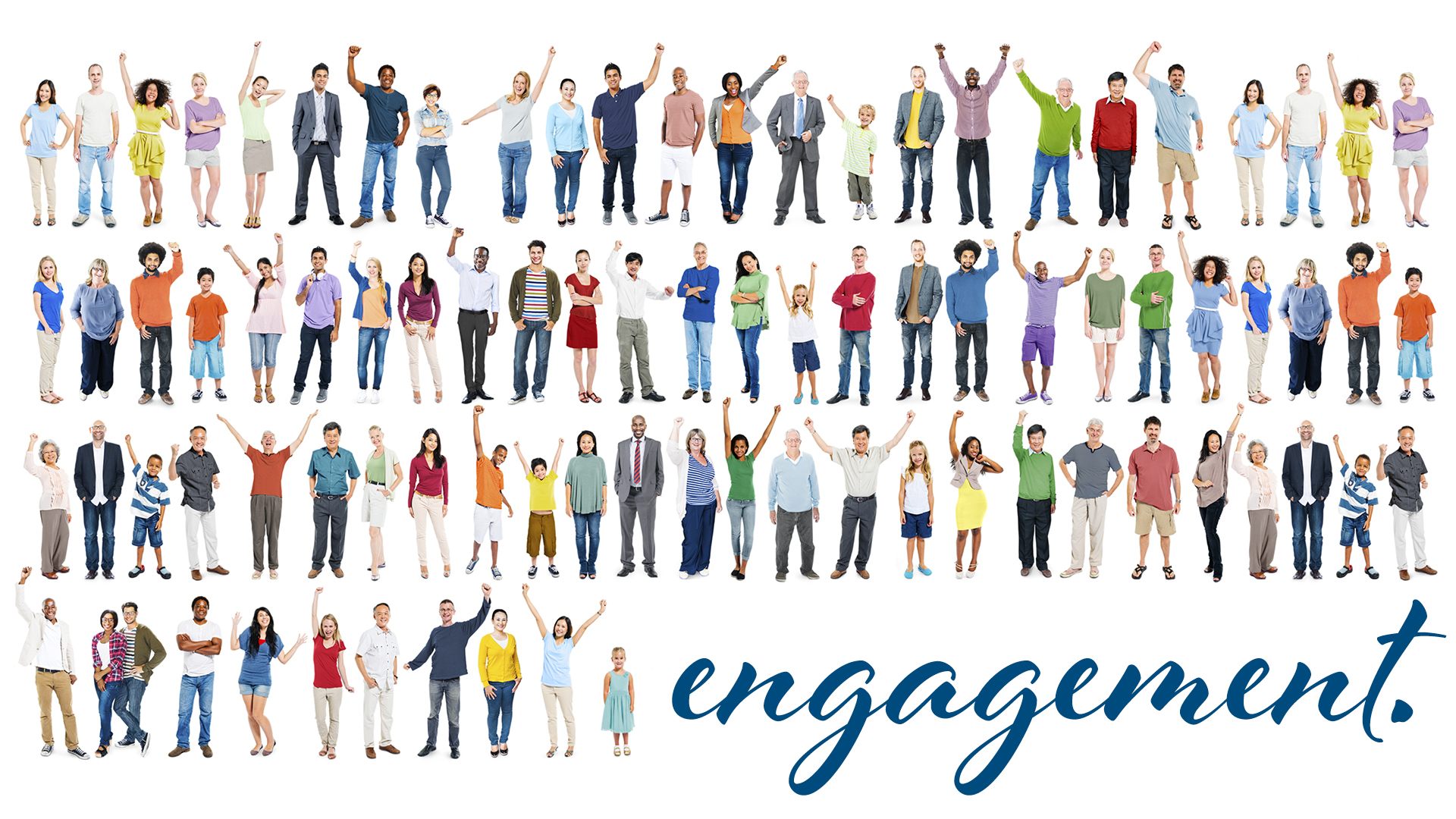 ENGAGE is a participatory science program. It allows citizens to propose a research idea, and to carry it out in close collaboration with a researcher. Citizen science can take many forms, as witnessed by Cylvie, who experienced homelessness for 8 years, and Maxim, who is passionate about butterflies.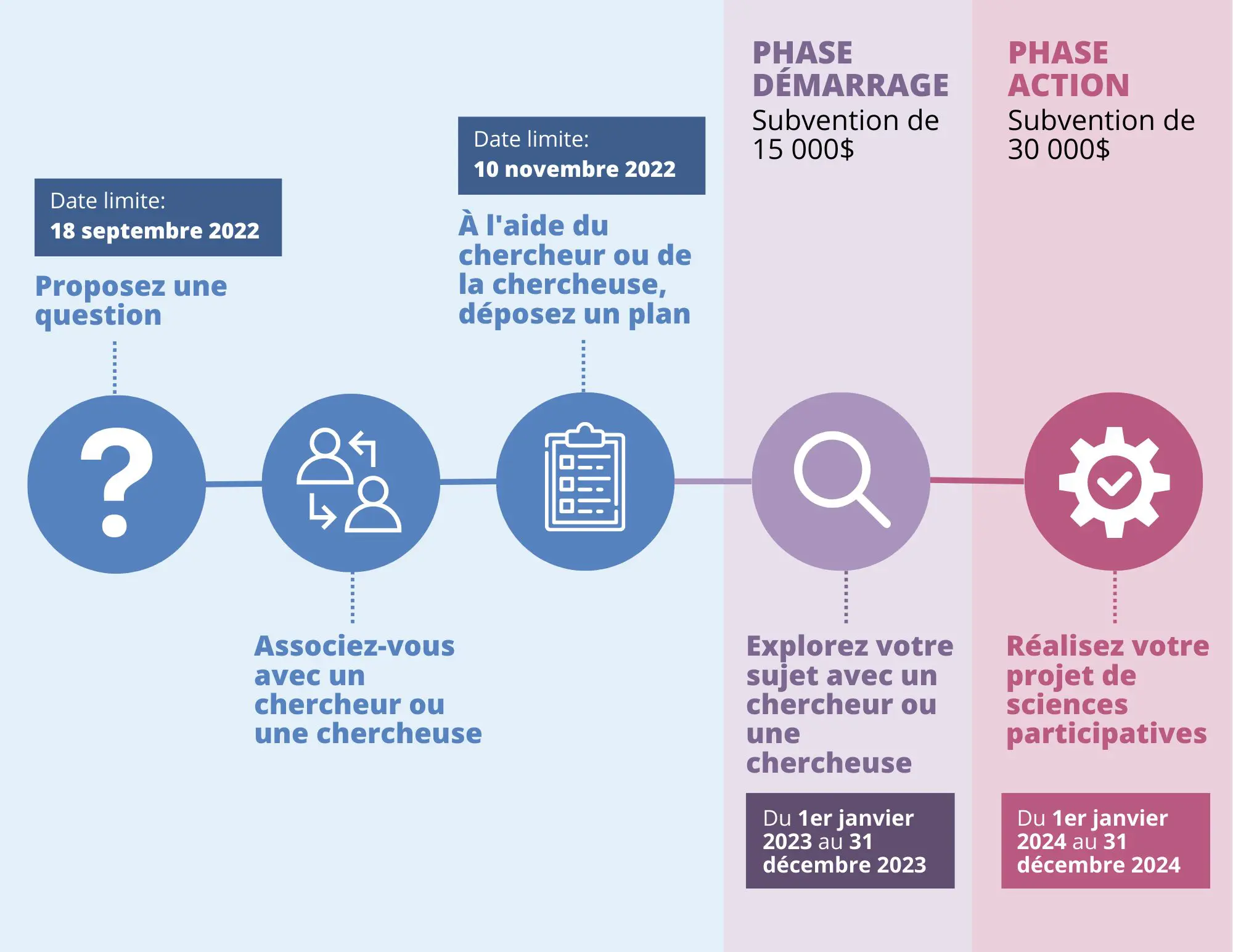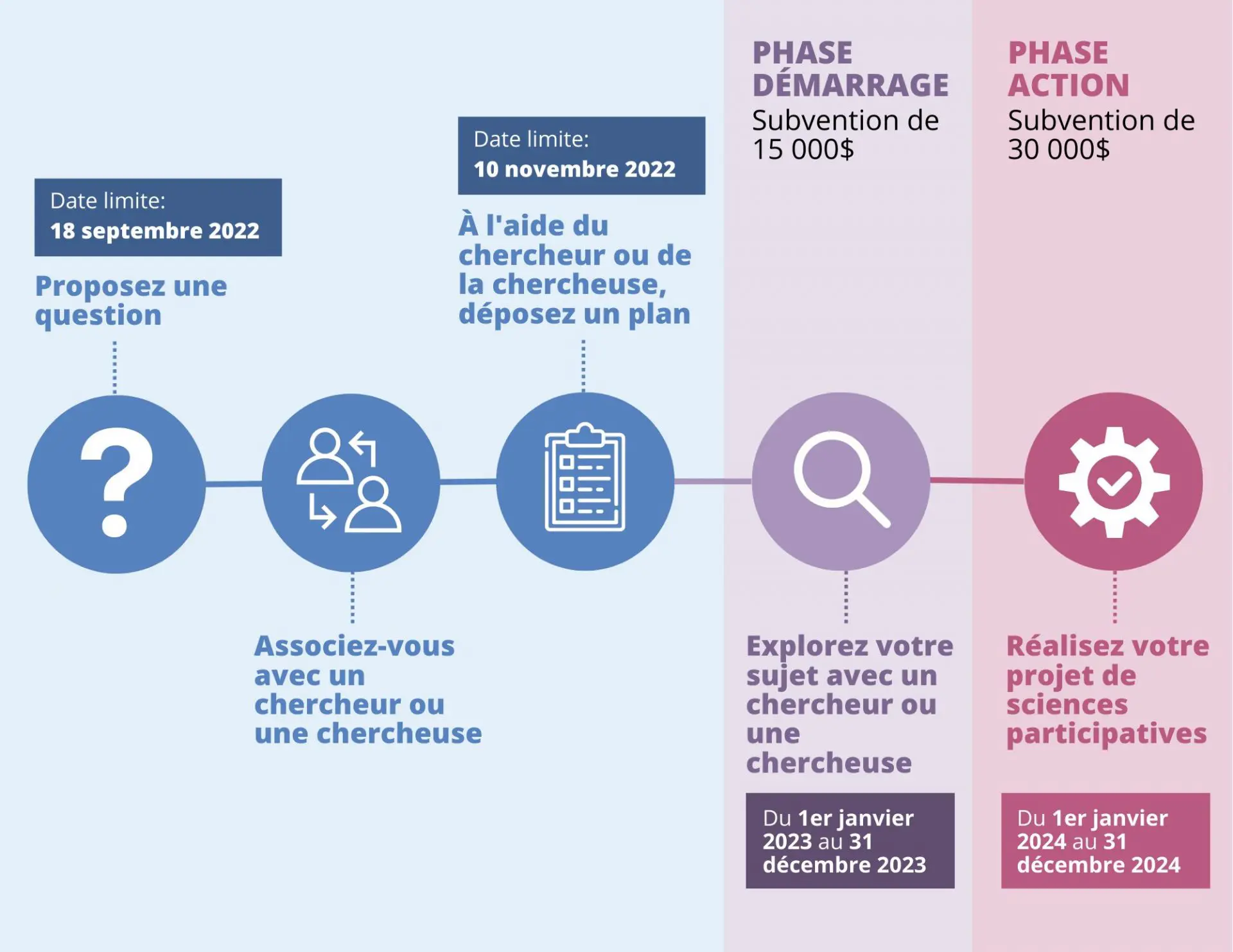 Third edition (2022–2023)
For a third year, citizens can submit a question (until September 18, 2022) and build a participatory science project with a researcher under the ENGAGE program offered by the Fonds de Recherche and the Chief Scientist of Québec.
Would members of your community be interested in this program? Help us spread the word about the program by sharing the link to our Citizen web page in your newsletters and on social media. You can also display our posters (Sylvie and Sébastien, Richard and Martin, Maryse and David) and distribute our flyer.
Want to learn more about our program? Visit our Citizen web page, consult the program rules, or send us an email at engagement.gds@frq.gouv.qc.ca.
Call to citizens (deadline September 18, 2022 at 11:59 p.m. EST)
Second edition (2021–2022)
The second edition of the ENGAGE program allows citizens from all walks of life to join forces with researchers to explore a science question and jointly carry out a participatory science project. The program is rolled out in two phases: the Start-up phase ($15,000, one year) during which citizens and researchers get to know each other, and the Action phase ($30,000, one year) during which the Duos carry out their project.
Call to citizens (deadline July 8, 2021)
Program rules – Startup phase
List of recipients (available in French only) – Startup phase
First edition (2019-2020)
In 2020, the Fonds de recherche du Québec (FRQ) awarded six grants of $100,000 for two years, from additional funds granted to the FRQ under the Quebec Research and Innovation Strategy 2017-2022:
Discovery and visualization of antibiotic resistance profiles by environmental explorers
Yves Brun – Université de Montréal, Valérie Bilodeau – Les Scientifines
Strengthening the capacities of families with special needs children: Co-development and evaluation of a range of social occupational therapy services
Marie Grandisson – Université Laval, Élise Milot – Université Laval, Cynthia Fauteux – Clinique d'ergothérapie sociale de Québec, Julie Bergeron – Association pour l'intégration sociale de la région de Québec
Social insurance benefits recipients: increasing capabilities by fighting prejudices  
Janie Houle – UQAM, Peter Belland – Collective for a Québec without Poverty
Stories of life, of the city… of nature: building an "urban nature" from the citizen experience  
Sylvie Miaux – UQTR, Valérie Delage – Piliers verts, Julie Fortier – UQTR, Cindy Provencher – Fondation Trois-Rivières durable
Study of bio-cultural diversity and the impact of climate change on the flora of ancestral portage sites in the Anicinabe territory of the community of Kitcisakik  
Catherine Potvin – McGill University, Daniel Lemieux –  Anicinape de Kitcisakik Council
Palliative care on stage: Co-creation laboratory on the end-of-life transition  
Mélanie Vachon – UQAM, Chantal Grenier – Théâtre Exaltemps, Andréanne Côté – CIUSSS-NIM, Maud Gendron-Langevin – UQAM
Need more information?
Contact Josée Aubin, program manager
Josee.Aubin@frq.gouv.qc.ca